Happy Birthday Beautiful Percy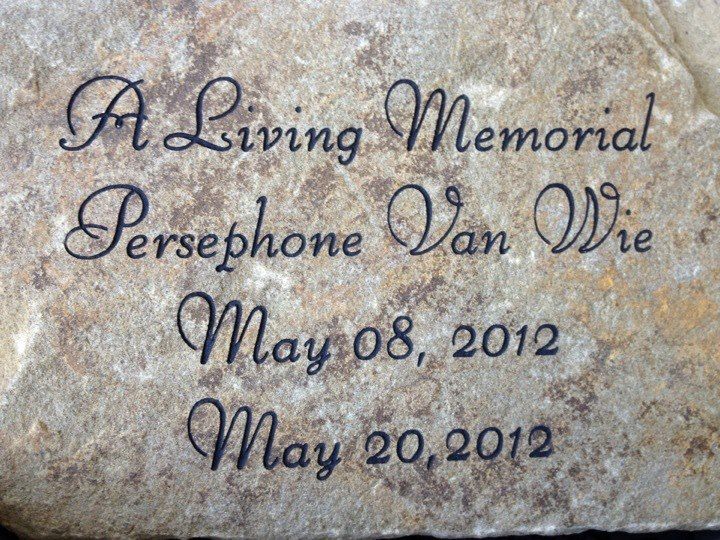 One year ago today my brother's cousin gave birth to a beautiful little girl. Her name was
Persephone
and she was born with a heart condition that sadly took her life on the 20th of May last year. It breaks my heart to think of her older sister never knowing her.
I want to ask everyone to go out a do something fun and positive today in honor of such a precious little girl. Hug your babies a little tighter and appreciate their presence in your life. Tell them how much you love them. Life is busy and chaotic at times but days like today really open my eyes a little more and make me step back and see how short and incredible life is.
Jen, Lorin and Manon, we love you guys and Percy is never far from our thoughts.