Hello Monday...
Hello
Monday
,
Hello to a weekend full of fun with family.We spent Sunday celebrating the Baptism of my niece and nephews. Branden and I had the honor of being my youngest nephew Gavin's God Parents.
Hello to two adorable cousins, less than three months apart and growing up being best buds.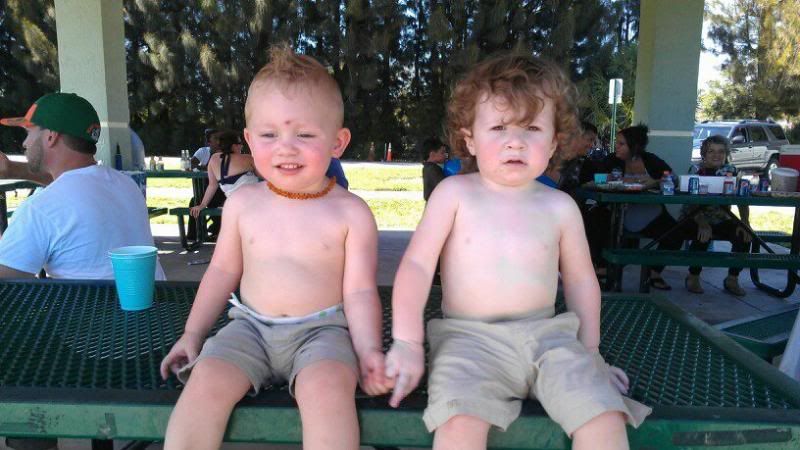 Hello to a cute sleepy cake face.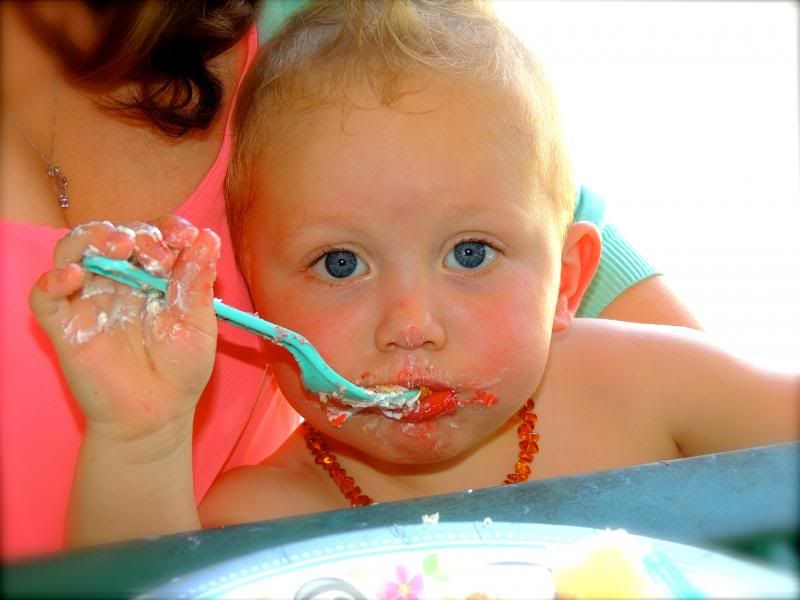 Hello to finally meeting a fabulous friend of 2 years in person.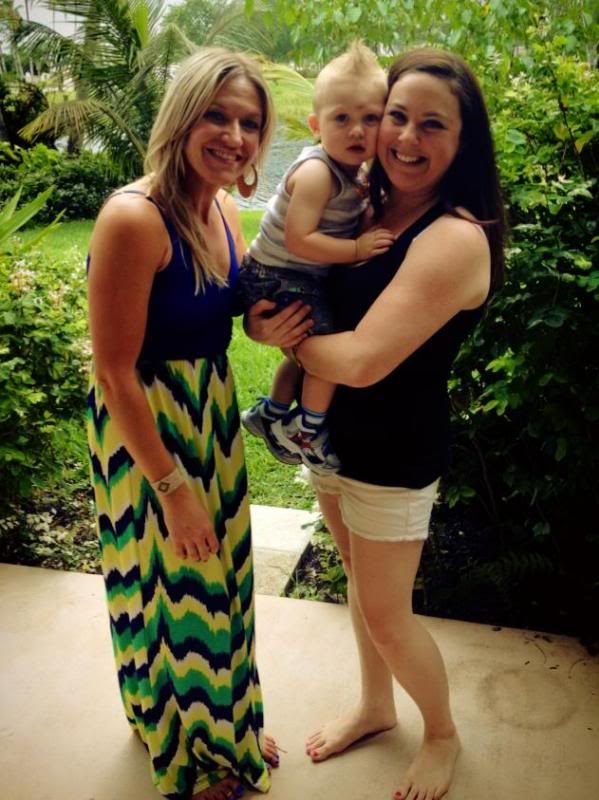 Hello to fishbowls...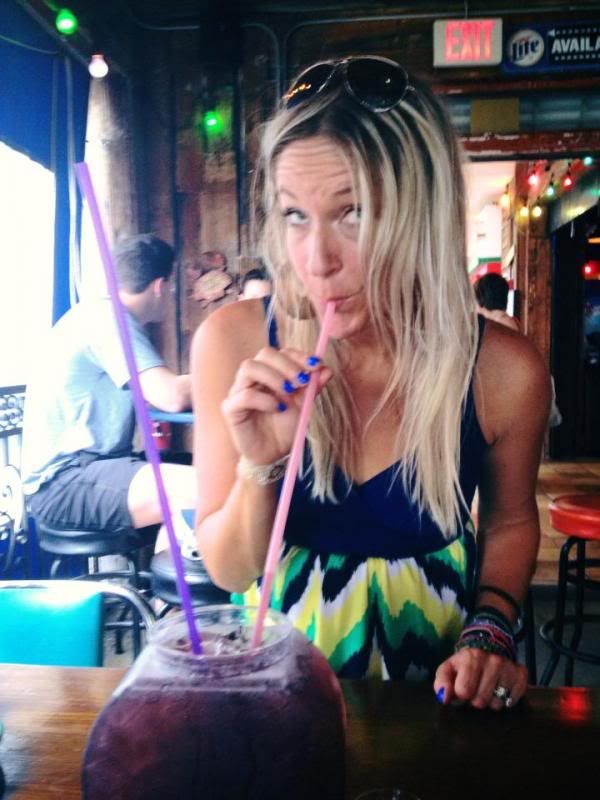 the Elbo Room...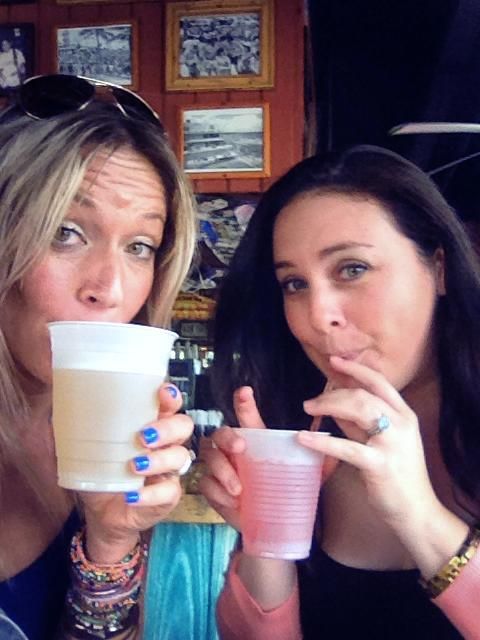 and a rainy night watching TV.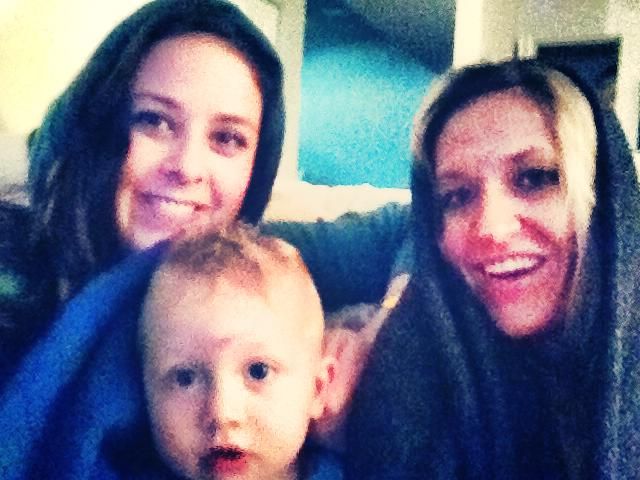 What are you saying hello to today?