Hello Flo Giveaway!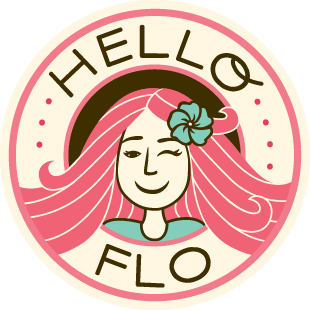 I am sure I am like most women in the fact that I hate having to go to the store just to buy tampons! I usually forget to get them and when Aunt Flo comes I am screwed.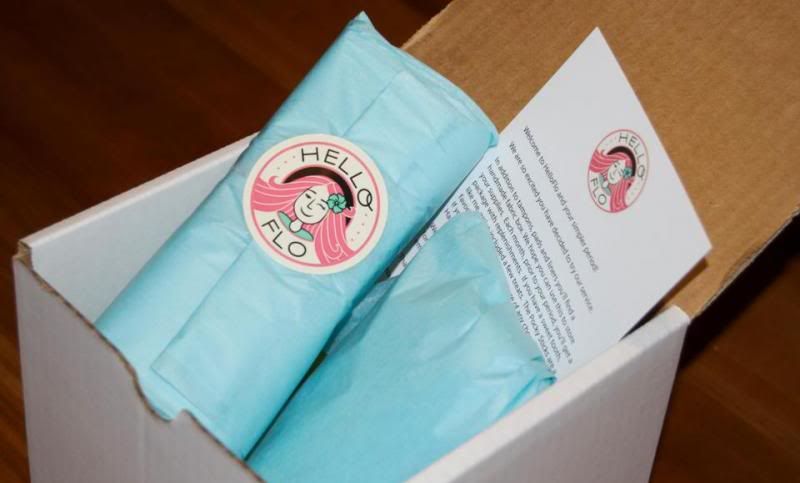 How cute is the packaging?
I recently had the opportunity to check out
Hello Flo
's awesome monthly subscription for that time of the month.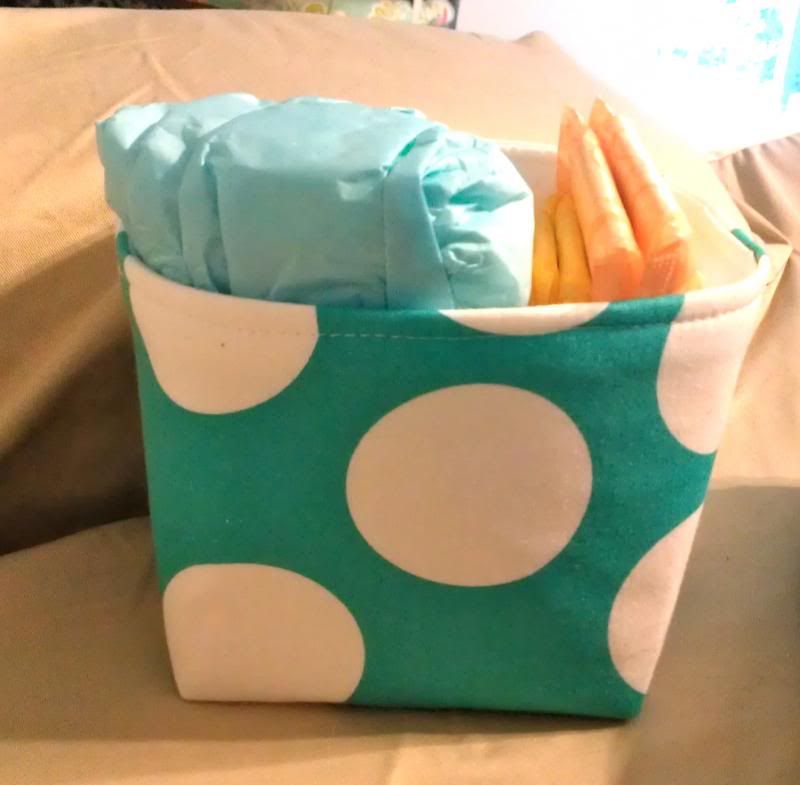 First of all how cute is the aqua polka dot fabric box that comes with your first box? I am loving this.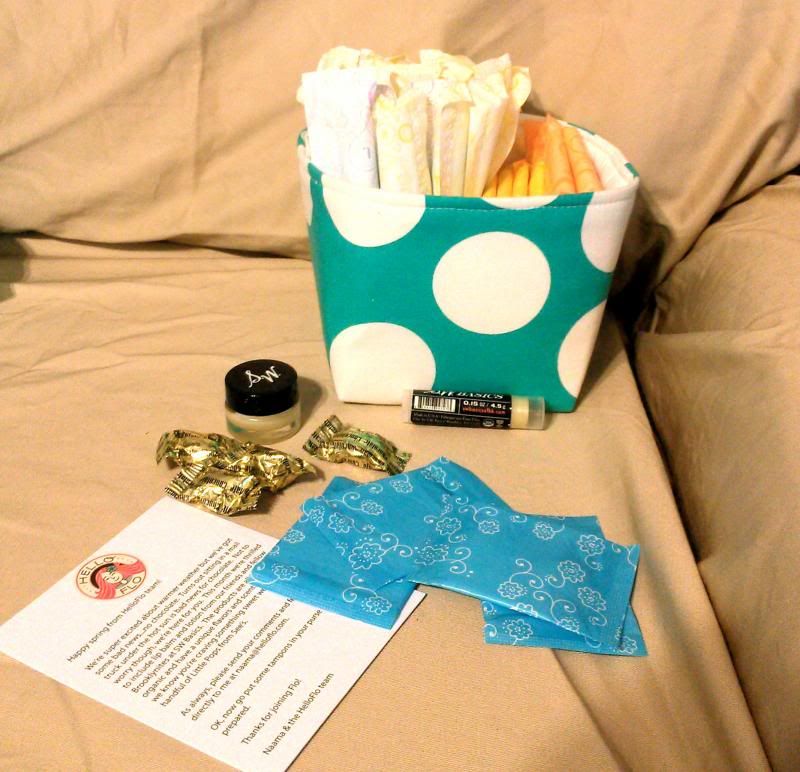 Since each subscription is geared towards your type of flow and length of cycle it feels like it was made for you. They only use the best products for that time of the month. Tampax pearl tampons? yes, please!
You can also expect a little treat each month! This month I got 2 lip balms and chocolate hard candies.
Want to sign up for your
Hello Flo
box? Go here!
You can also win your own
Hello Flo
box in the mean time!