Photo Dump
I am in Michigan so I am doing a photo dump post. Enjoy!
Bran and I at the Rascal Flatts concert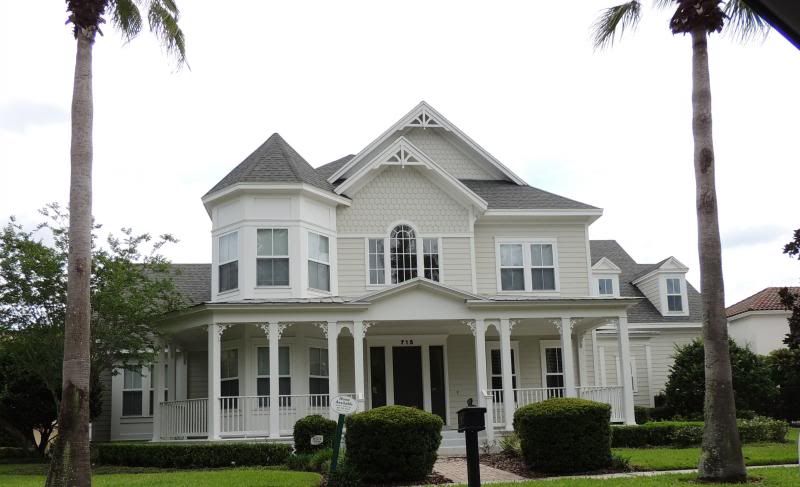 My Dream Home in Celebration, FL
Me in Celebration, FL My sister said I look like a 12 year old lol
Conference time in Orlando, FL
Listening to his gymnastics teacher
Stealing Cheerios from his best girl!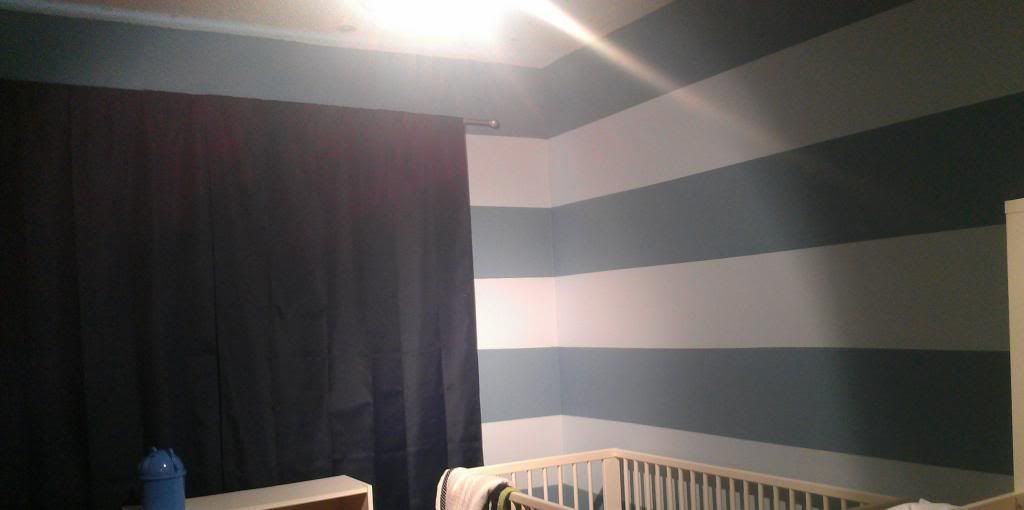 Finally finished Ace's walls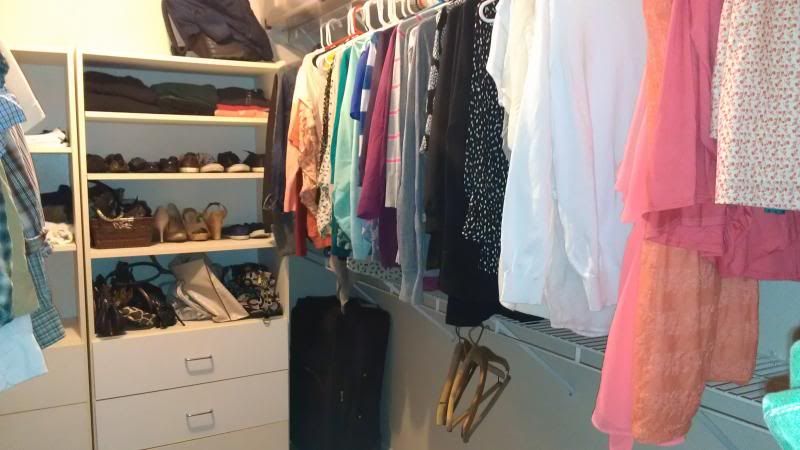 My finally organized closet but still need to deal with my dresses grrrr