"Trendy" Tot Tuesday
Linking up
HERE
I put quotation marks on Trendy this week because these are pictures of how untrendy my kid can really be. I seriously die over how funny he is. We got this trendy thing in the bag! The last one is my favorite.
What happens when he tries to take his own shirt off, one shoulder is stylish right?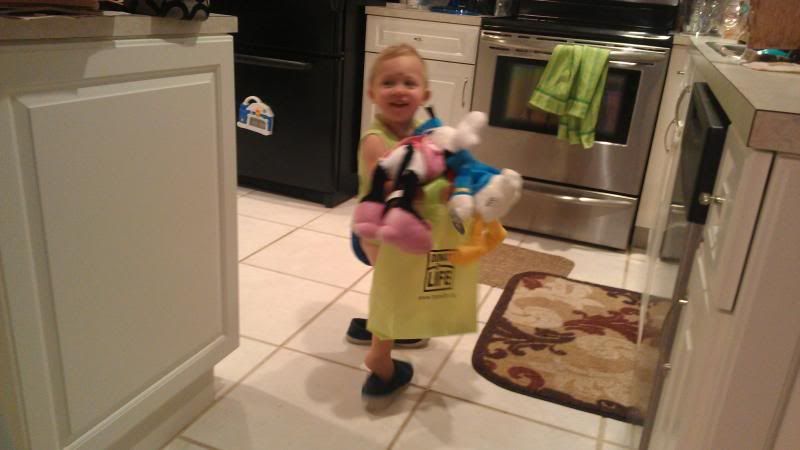 Mommy's shoes, no pants, a bright neon bag and his Minni and Donald make the perfect outfit
One flip flop, no pants and a green bracelet, perfection!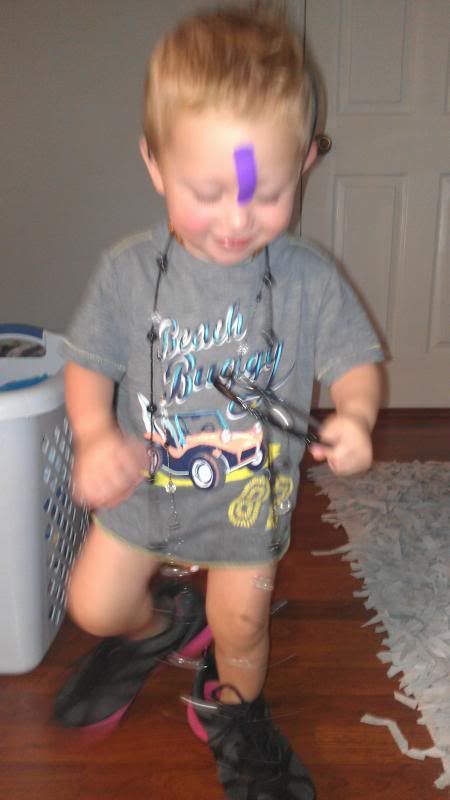 My favorite! My work out shoes, a headband, a necklace, two headbands and a purple bandaid. Of course no pants.