4th of July and QUESTIONS!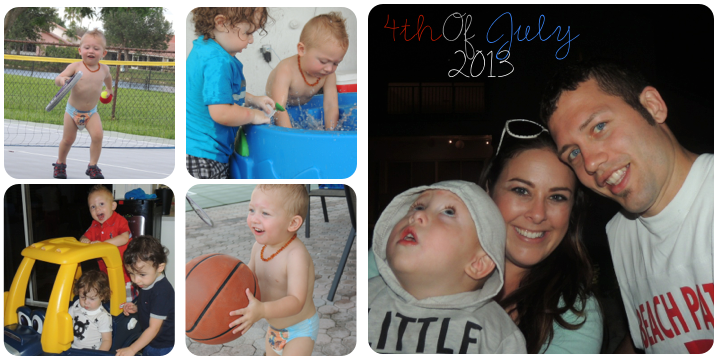 I hope everyone had an awesome 4th of July! We had a great time spending the day at my childhood home where my brother now lives. It was very bitter sweet since it was another holiday without my parents but it was so cool to see Ace having so much fun.
I am now asking all of my awesome readers to do me a favor! If you could comment, email, twitter or Facebook me with questions you would like me to answer. I will be doing another question and answer post at the end of July and would love to answer any of your questions you have for me. If can be anything from Infertility, Pregnancy, Parenting, Life, Ace, Marriage, Cloth Diapering or anything else you can think of!