Happy Monday + a Giveaway!
Happy Monday!
This past weekend was spent dealing with a cranky sick toddler so I have nothing exciting to post there but earlier in the week was Ace and Branden's birthdays and then I went wedding dress shopping with my bestie!
She found the most gorgeous dress. I can't wait to see her walk down the aisle.
And stick around because later in the week I will
finally
have Ace's 2nd birthday party pictures up. I know, slacking here!
So I know a lot of you out there are also on a health kick and trying to lose the LB's so here is an awesome
giveaway
for you all!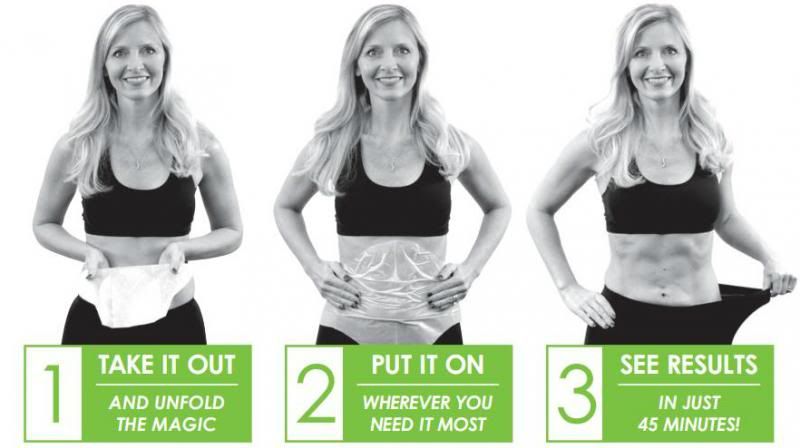 Remember when
I did a review
for
Skinny Wraps
? Well, I have another friend who is awesome enough to be giving away a Wrap Pack! You get 4 wraps and a sample of the defining gel.
The deal is you use the 4 wraps and should see amazing results because it's not just a one shot deal. The defining gel helps this process along.
The Skinny Wraps are said to firm, tone and smooth cellulite-prone areas, gently smooth and firm skin, minimize a spongy appearance, restore youthful-looking body contours and leave skin supple, soft and satin-smooth.
Sounds awesome, right? The entries are super easy too! Go "Like" her
Facebook Page
for an easy entry and you are on your way to winning a Skinny Wrap Pack!