Throw Back Thursday! MUSIC!
For todays TBT I am writing about all my favorite bands and groups growing up. I got the idea from
Liv, Laugh, Love's challenge
of the day which is Music!
Ok so if you are a girl and grew up in the late 80's and 90's these might be some of your favorites as well!
Ok, I know, I am such a dork but I loved me some Hanson. I mean MMBOP was my jam! I may or may not have also had their Christmas CD :-x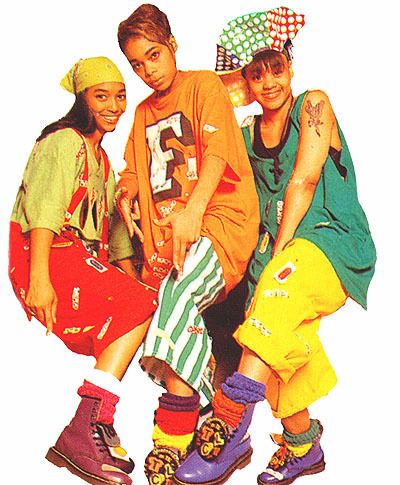 TLC was one of my favorite girl groups. My sister and I would play our TLC CD in the front yard and pretend to be them in "Don't Go Chasing Waterfalls". Looking back I wonder what people must have been thinking driving by seeing these two weird little girls singing and dancing in their front yard.
This one makes me laugh because we play the crap out of the Buffy and the Vampire Slayer Soundtrack. Did anyone besides us have this?
Now I know you all had this CD! I mean who didn't love a good No Doubt CD on Spring Break in middle school? I will never forget seeing them perform Spiderwebs on MTV's Spring Break and thinking Gwen Stefani was the coolest chic ever!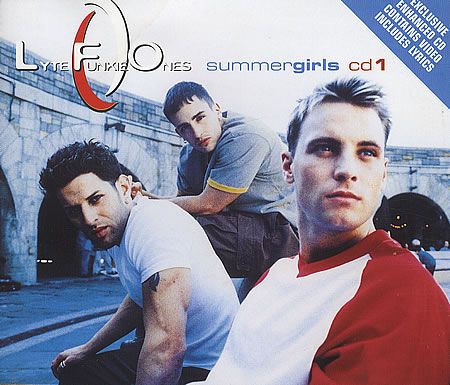 Oh LFO, you were my designated Fall CD. I still to this day play LFO when Fall starts. It will forever remind me of my sister getting her Kia Sportage and us driving around with the top down jamming out to Girl on TV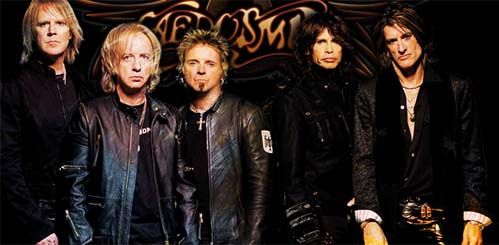 This one should be no surprise. If you lived through the 80s, 90's and even now you have to be a fan of Aerosmith. If you aren't then I feel sorry for you because you are truly missing out. Their music videos were on constantly when I was a kid. I remember thinking Alicia Silverstone was the most beautiful girl ever whenever she was in one of their many music videos.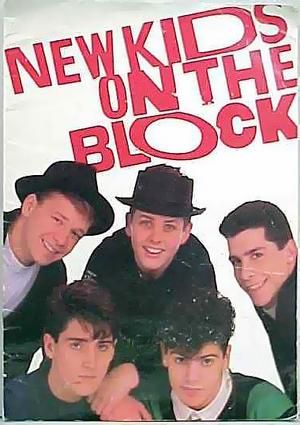 Saving the best for last but come on, NEW KIDS ON THE BLOCK were the bomb! Their cheesy rat tails, their awesome dance moves, and telling kids "Don't do drugs" at their concets, whats not to love?
My sister and I got to go to their concert when we were 8 and 9 I think. My Mom got us tickets for my sisters birthday and we were so excited. Her party was New Kids on the Block theme and if I can find the pictures I will post them because they are epic! Everyone was dressed in their best NKOTB shirt. We also had the dolls, cartoons (please tell me you remember their cartoon!) and basically anything else NKOTB worthy.
So what was your favorite bands, musicians and groups when you were growing up?