Happy 4 Years My Love!
It has been 4 crazy years since I married the man who would be by my side through the best and worst days of my life.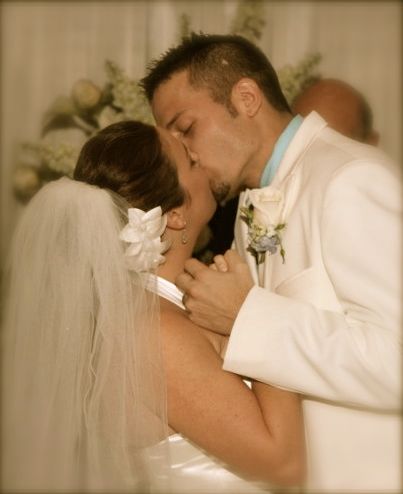 He if the other half of my beautiful son and the other half of my heart.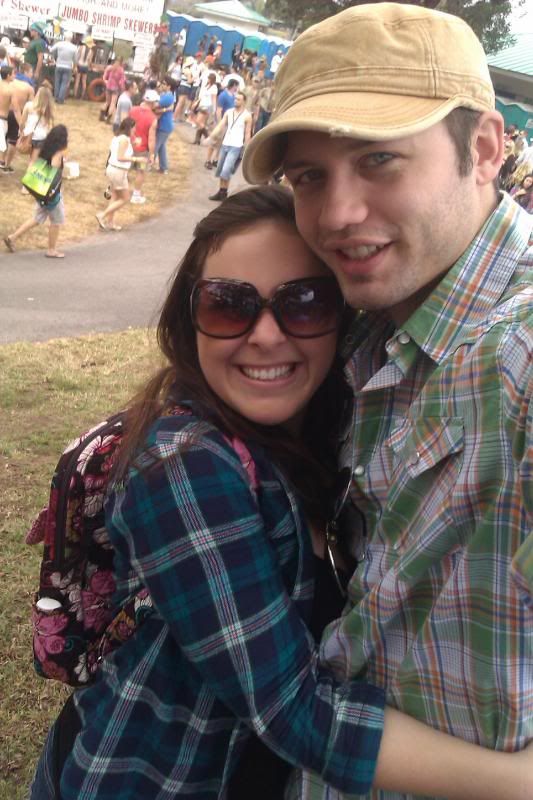 I never would have thought when we met 6 years ago that we would have been through so much together but here we are and we are blessed with more than we could have ever imagined.
Thank you, Branden, for being the man you are. You are loving, strong, responsible, an amazing father, a Mama's boy, an incredible husband, a great brother and friend. You are honest and are who you are.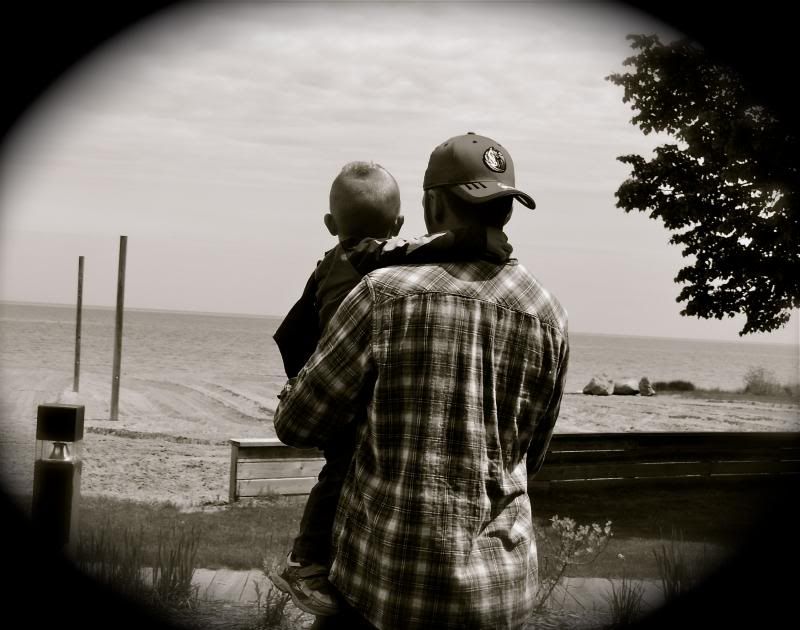 Thank you for all you do for our little family. Without you we wouldn't be whole.