Monsters Have Mommies Book Giveaway!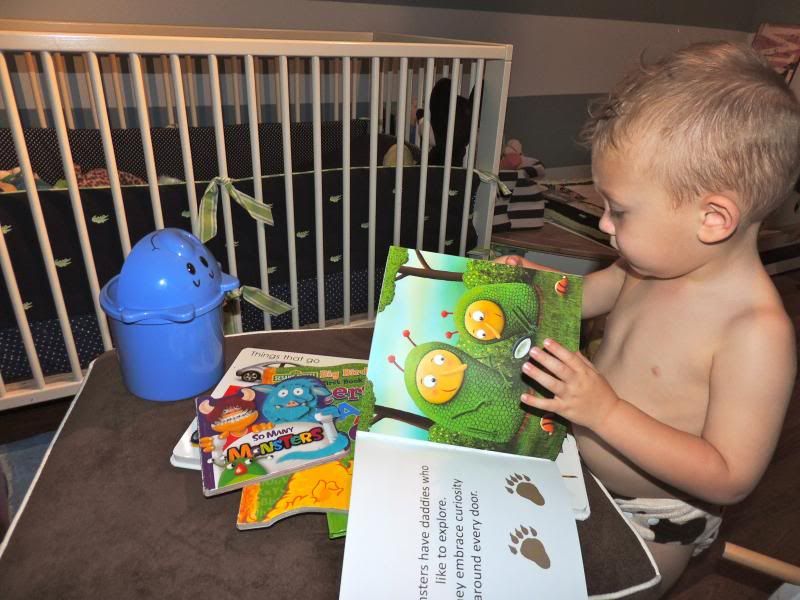 We recently upgraded our monster book collection with the cutest monster book yet! It is
Monsters Have Mommies
by Angela Muse
. First when I saw the cover I got really excited because I knew Ace was going to love it. As I read the book to him he got really into it. It is longer than his other monster books which is an added bonus. It has a really cute pictures of monsters and mommies and it moves on to monsters with their daddies and talks about family as well.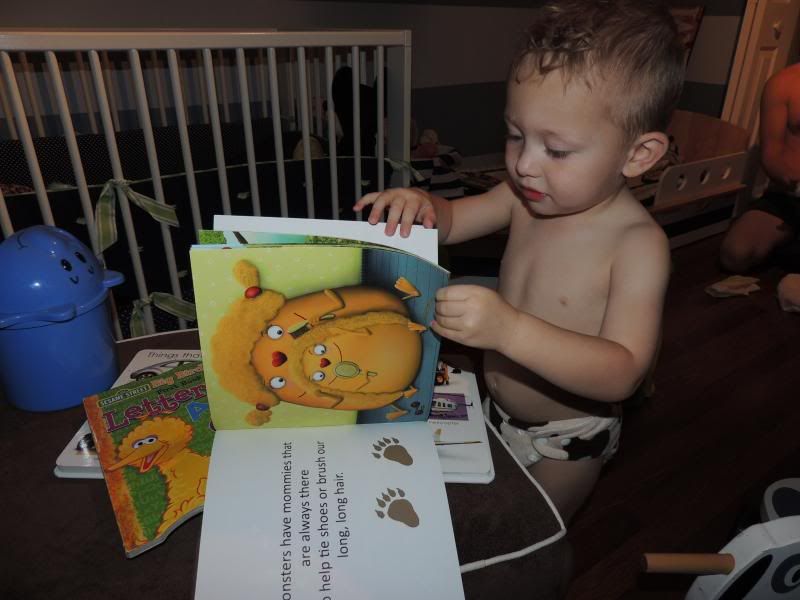 It also is a great book for early readers. It has a fun rhythm to it, large print and easy words to read.
This is a definitely must for any little one in your life. I love that we got this before Halloween too because it has a bit of a Halloween feel with it being a monster book, which is always fun when you are looking for books to go with the holiday.
* All opinions and thoughts are my own. I was not paid for this review but was offered a free copy of the book in order to review it.