It's October!
It's October!
I love October.
It makes Fall seem more real in a state that doesn't exactly have Fall.
It's the start of Halloween decorations and desserts.
It is the month where you get to watch Hocus Pocus and It's the Great Pumpkin, Charlie Brown.
Boots are acceptable, sweaters are getting pulled out and scarves would be nice if it weren't so hot here.
One day I will get to live where it actually feels like Fall and October means leaves falls and crispy air.
October means this little boy getting a chance at wearing his cute "Fall" clothes.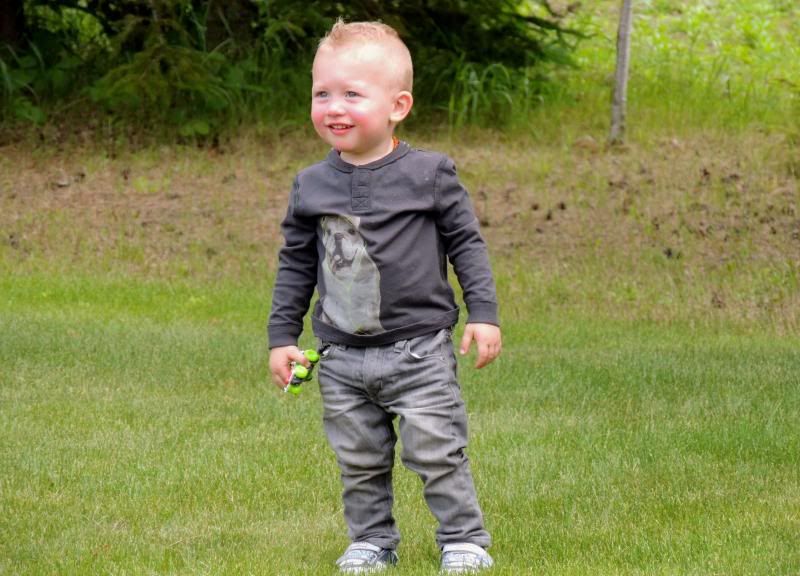 This month means something more to us now. This month we will meet our second child, our daughter, Ashlyn. I can't wait. We are going to be experiencing a new state to get her and we will be spending some time just the three of us while we wait for our Ok to come back to Florida. I am sad I am going to be away from Ace for probably the longest I will ever have been away from him but it's for an amazing reason. October definitely means so much more to me now.
What do you love about October?
Don't forget to enter our
HUGE GIVEAWAY
, which includes a $25 Target Gift Card and other amazing prizes!