Preschool Orientation!
Today Ace had his preschool orientation. We chose another Montessori for him to go to and this one is an actual Montessori with all the Montessori ways of teaching which is awesome.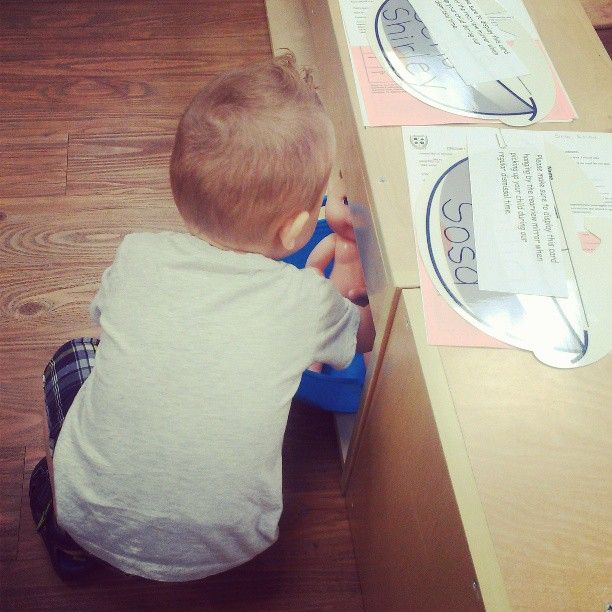 Ace playing with the babies they wash for a water activity
We got there at 9 AM and unfortunately we didn't meet his teacher because her father in law passed away so she was flying in later today but we had the director explaining everything. The kids got to eat animal crackers and play with the teacher's assistant and Ace had so much fun.
It was neat to get to do the orientation and meet some of the other parents and see Ace with the kids. He was of course the little comedian of the group and the first to sit at the table for his snack.
We got his uniforms and his little school bag and he is ready to go for Monday! We will be walking him in the first day but after that we will be dropping him off and picking him up in the front of the school which seems so big kid to me. Sigh, my baby is becoming quite the little man.
Also if anyone is interested make sure to head over to
Citrus Lane
to get 50% off your first box now use code:
TAKEHALF
! If you want more details on the awesome Citrus Lane boxes check out my posts on them
HERE